When I started thinking about this year I realized that this is probably the year that I will have my own place. So now it is time for me to daydream about things that I would love in my house. I found this awesome shop on Etsy called Daily Memorandum and I thought I would share a few things that I really liked from it.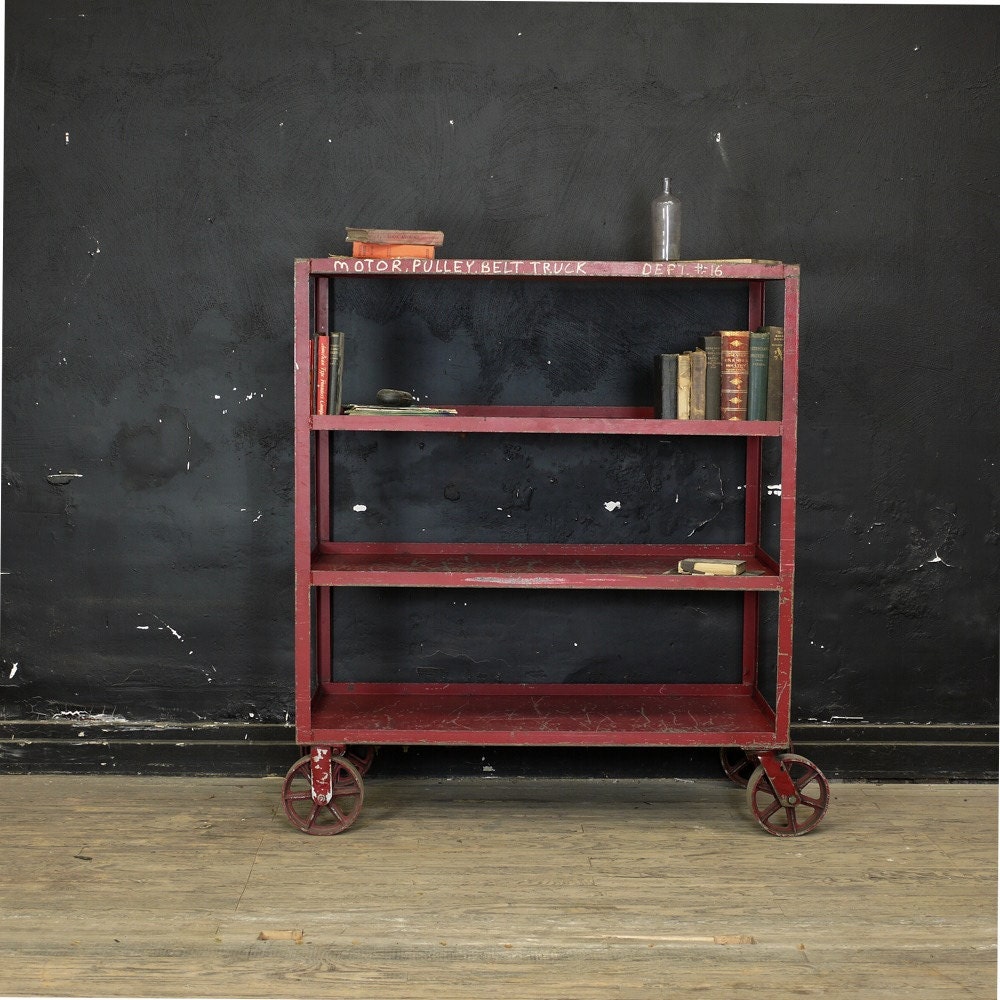 I saw a post from A Beautiful Mess about how Elsie redid a metal cart into a Cocktail Cart. I think this one would be perfect for that! You can find the post from her here.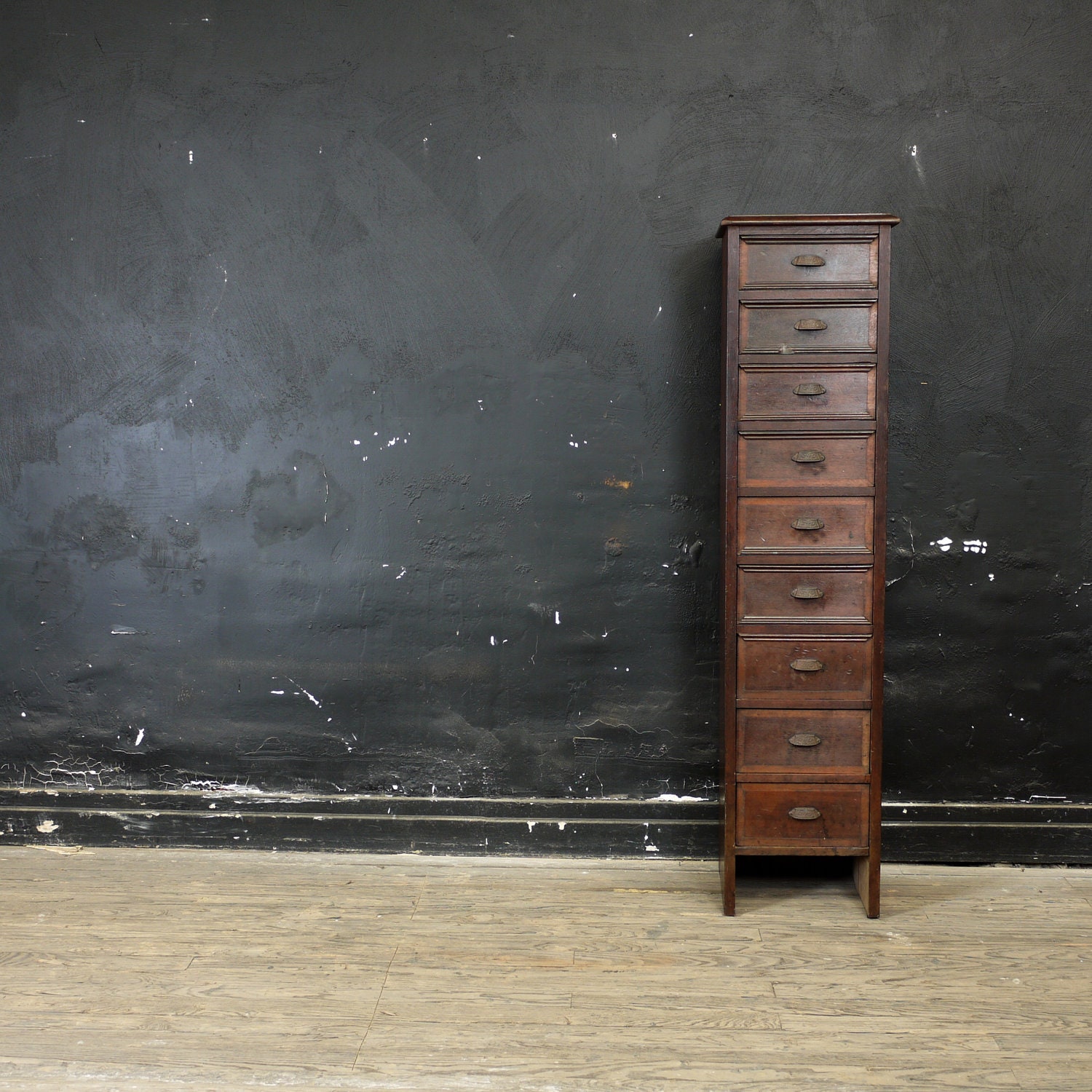 Those were my favorites from Daily Memorandum. I think I am going to do more of these posts about house ideas. Let me know what you like from the

shop.
Emily